Get to know who we are and what we stand for.
Roofing Contractors Canberra - About Us
We are Roofing Contractors in Canberra with decades of experience. At Roof Restorations Canberra, we have a knowledgeable team of professional Roofing Contractors. Our roofing team has years of experience in all areas of roofing including Colorbond and Zincalume. Whether you require a basic roof repair to your leaking roof or need a full roof replacement, our guys know the best solution to your problem.
We take pride in helping out the community of Canberra. Being locals ourselves, we know what its like to support other in the area. A team member will always come out to your property to give an accurate, written quote.
Friendly and professional services
Our team of roofing contractors in Canberra always have a smile on their face and are here to assist you when you need it most. So if you want to make the best impression in your area, get in touch with us today.
To us, each individual who works with us is a highly valued client. That's why our Canberra roofing experts will approach you and your house or commercial building with the highest respect.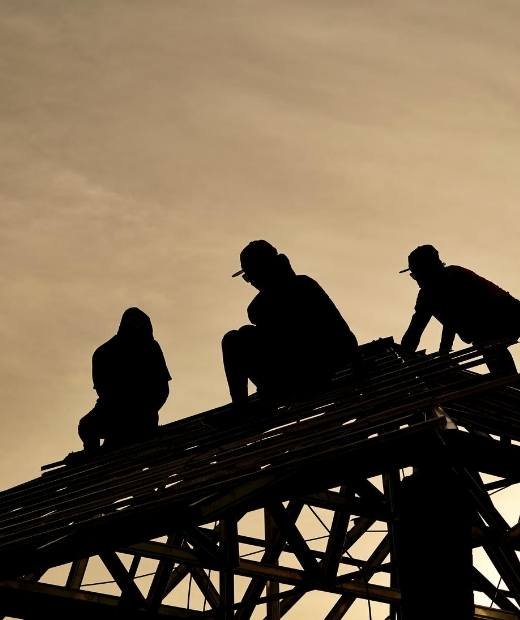 Canberras Most Trusted Roofing Company.
Why Choose the best roofing contractors in canberra?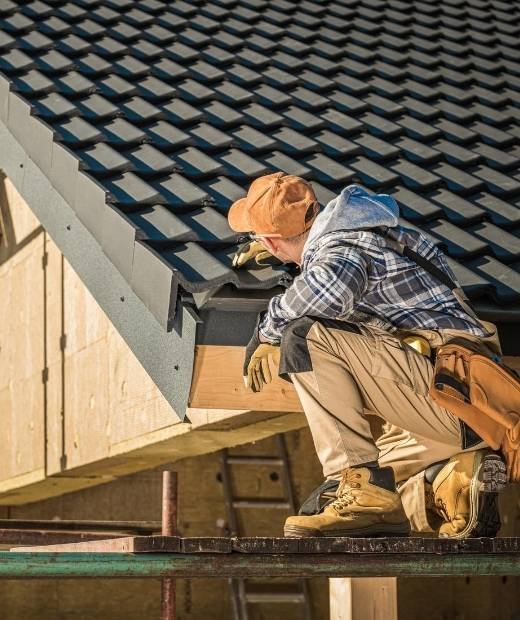 What Makes Us the best roofING CONTRACTORS IN CANBERRA?
We began our business to help out local residents and business owners in Canberra with an unmatched solution that can't be beaten in regards to price and quality. When you pick us for you're your roof repairs or roof restorations, you can be sure we use the finest quality roofing products, outstanding customer service and also fast turnaround times no matter the size of the project at hand.
We have a dedicated mission to assist the Canberra community both commercially and domestically with the most professional, skilled craftsmanship and service. Our team of roofing contractors in Canberra work with integrity and dedication, and aim to be the leaders in the roofing industry.
Combined Years of Experience